Trello is a user-friendly tool mainly utilized for project management by organizing tasks to be arranged on boards. Users can observe the progress of each work by sorting tasks into ongoing and completed tasks. It is an excellent help for an organization if members of a team know how to use Trello for project management.
Project management pertains to the process of how projects are planned, begun, monitored, and finished. An efficient tool like Trello simplifies tasks related to project management.
Your company may be currently employing a whiteboard with notepads as a system of monitoring your tasks, or you may just be taking notes on your calendar for your deadlines. It is splendid news that you don't need to adhere to these conventional methods anymore. It is because Trello is now available for us to make our organization of tasks easy. You might want to check out the steps on how to use Trello for Project Management.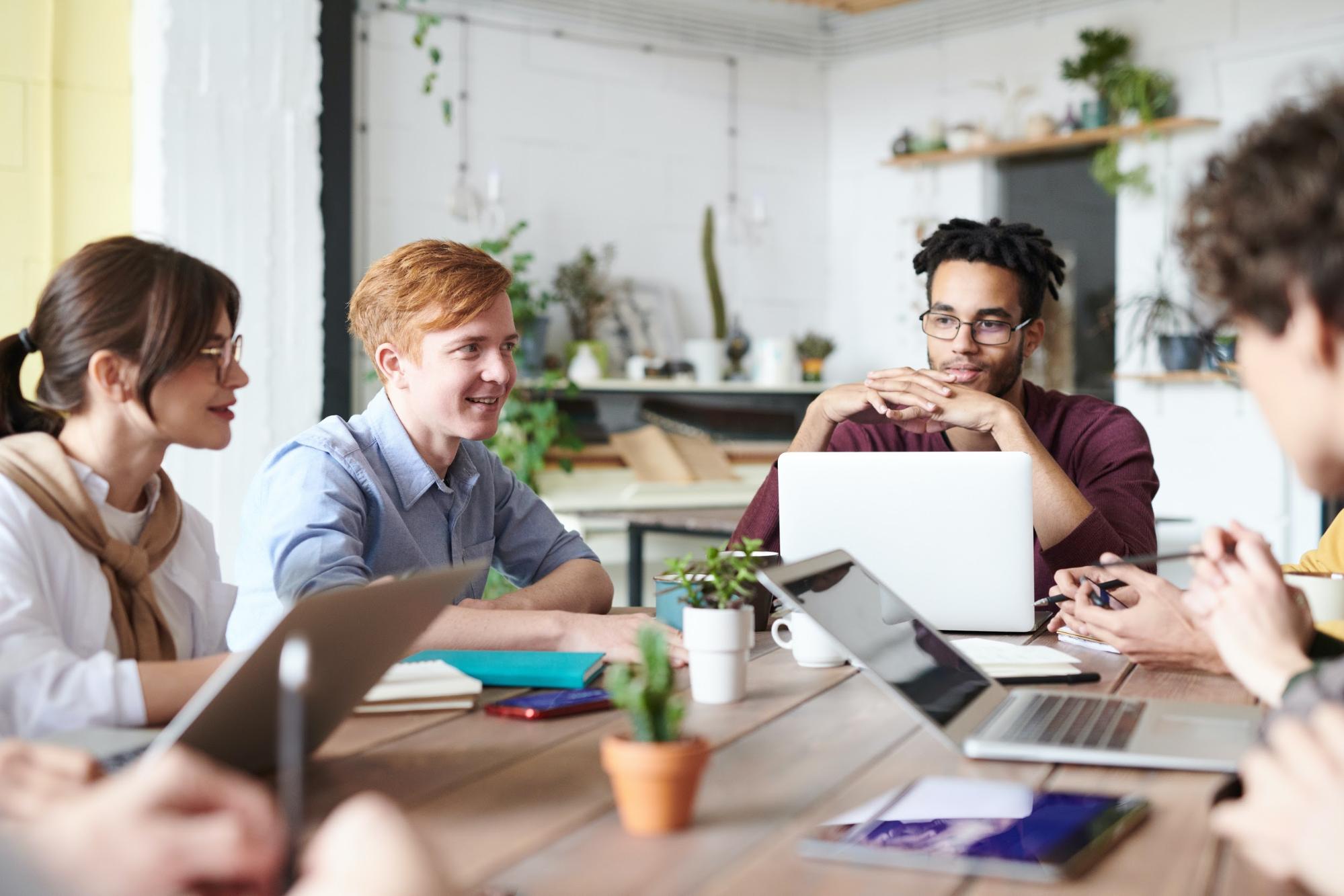 Steps on how to use Trello for project management
Step 1: Create a Project Board
Boards are displays where tasks get organized, and information gets shared. These allow the users to view the ongoing task and those that still need to get done. Boards are composed of lists and cards.
To create a board, click on the Create New Board option on the Boards tab or by clicking on the plus (+) button in the header on the left of the account name and choose the Create Board option. Provide a name for the board relating to the project that you are currently working on.
Step 2: Add lists to board
Click the Add a List option on your board to create lists. These lists can represent the progress of your projects. A basic list setup by users is composed of a To-do list, Doing, and Done. Users can customize and edit the name of the lists. Click and drag the lists to move them within the board. Moving a list from one Trello board to another is also possible by clicking on the Move List option located on the context menu.
These lists maintain the synchronization of tasks based on their stage of progress. Users can create workflows for projects wherein the cards can be moved across the lists to enable them to monitor the project's progression. Lists can also be used solely to keep track of information. Users can add several numbers of lists on a single board.
Step 3: Add task cards and assign team members
To add task cards, click on the Add a Card option under the lists. It is more desirable to keep card titles simple to allow easy identification of each card across the board. Once a user creates cards, they can supply the details on the card back based on their preferences.
These details on the card back include the following:
1. Card descriptions
Users can add specific details like website links or step-by-step guides to the card. Click on the Edit Description option at the top of the card back. These can serve as reminders to the member designated with the task.
2. Comments and activity
These are essential to allow communication between users of the Trello board. This section may include feedback or updates regarding a task.
3. Add section
The Add section includes the following features:
a. Add members
Assign each card to members of the board by clicking on the Members option or by dragging the member's name onto the cards. The users added on the tasks will receive updates that include comments or annotations, revisions, and whenever a member moves a card from one list to another. Trello boards can accommodate as many members as needed for a project.
Other members can subscribe to the cards if they want to get updates on the advancement of a task by clicking on the Watch button on the left side of the card.
b. Add checklists
For efficient task monitoring, users can add checklists to display percentage completion of each task. This option is for those that require subtasks or have several steps to be completed. For users to mark an item in a checklist as done, they just need to click on the small box on the left side of the item.
c. Add a due date
This option is for tasks with deadlines. Members assigned to tasks will be receiving a notification one day before the due date as a reminder. Due dates are noted as done whenever a task is completed. Users can sync their Trello boards with Google Calendar.
d. Add attachments
Users can upload files from their computer or cloud storage services like Dropbox and Google Drive.
Task cards are basic units of a Trello board. These are used to specify tasks and can be customized by users to incorporate various details. Users can add several cards by clicking on the Add Another Card option at the bottom of each list
Step 4: Drag the cards along the board according to the tasks' progress
To update the progress of the tasks, you can move the cards by dragging them from one list to another. These cards move across the list as they progress and until marked as completed.
Step 5: Close out the project when finished and create reports
Most users create an analysis of the project upon completion. This helps them evaluate how the team performed, identify the bottlenecks encountered during the project, and plan on how the team can improve in future projects.
To produce advanced reports, the power-ups with Trello can be of great help to users. Users can add Power-Ups such as Gantt Chart by Placker, Bridge24, Charts by Vizydrop, Corello, and Ollert by choosing the necessary Power-Ups from the Power-Ups directory on the board menu.
Step 6: Utilize your Trello board as a template for future projects.
Click on the More option and select the Copy Board on the board menu. This will prevent you from beginning from scratch when you plan to do a similar project in the future. You need to adjust the cards and lists based on the needed format.
Not only will it save your time in planning for your future projects, but this can also be a manageable way to create workflows.
1. Kanban task management
This management system provides access to an outline of the real-time progress of your projects with the steps and task cards added on the main board.
2. Card search
This feature allows convenient searching of cards based on users, names, or labels.
3. Card cover
This allows easy identification of task cards, preventing users from having difficulty in navigating across the tasks.
4. Task card checklists
Users add a checklist to provide the manager and other members with a view of the task's percentage of progress.
5. Power-Ups
Trello simplifies complicated tasks with the use of Power-Ups. These applications can be added depending on their use on the board.
Understanding how to use Trello for project management can enhance the methods of how a team can manage their tasks in a particular project. Aside from being simple, it allows convenient tracking of the progress of a team.
Trello, as a project management tool, allows our teams at Delesign to oversee projects more efficiently.
Delesign provides an excellent graphic designing service trusted by businesses in growing organizations through effective and high-quality designs. Let's help get you started here.