October 18, 2019
Published by Maria Waida
Video Marketing: The Most Important Tool You Have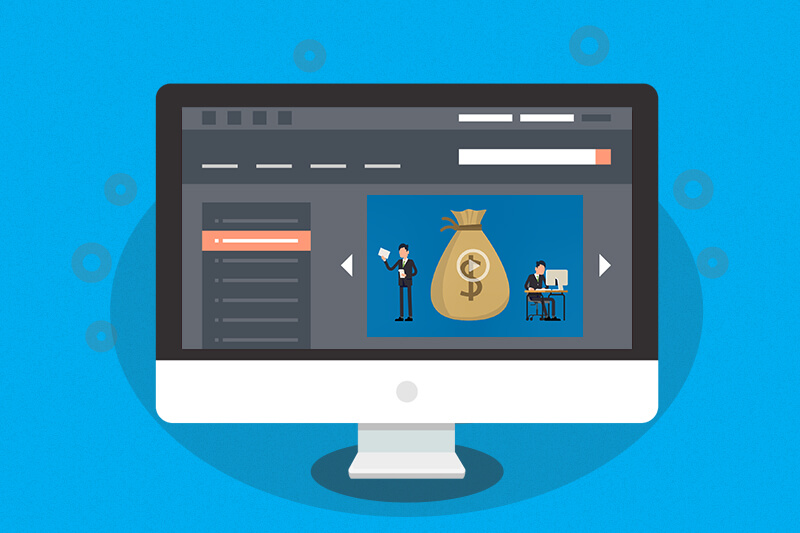 Does your business have a video marketing component yet? If not you could be at risk at falling behind your competition and losing potential sales. Before we dive into why you need to start using video to market your product, let's define exactly what it is.
Video marketing is any kind of visual tool involving video that helps your audience understand your brand or your product and, hopefully, convert the viewership into sales. Different types of video marketing include:
Vlogging (both personal and professional)
Interviews with related experts of staff members
Tutorials that explain how to get the most out of your product or service
Testimonials from real clients that resemble your target audience
Recorded live streams (get double the content from one video session)
Explainer Videos (often found on home or landing pages)
So what the point of all this content? According to The Aberdeen Group, a leading marketing research firm, video marketers can expect 66% more qualified leads and a 54% increase in brand awareness. That's a lot of benefits from just two minutes worth of advertising!
Not only that, your videos can help cutdown on customer support resources, and create a higher ROI than companies who don't use video marketing. In fact, 82% of marketers using video for their business consider the medium their most valuable tactic. If that's not impressive, I don't know what is.
The key to video marketing is to be consistent. For example, if you want to produce a series of videos you'll have to decide if you can release once a week or once a month, post on Facebook or YouTube, go animated or use live footage, and a few other options. You can also hire a brand ambassador agency that would help you create video contents to amplify your brand. Having a plan in place is really important for establishing the trust of your audience.
Even single use videos can prove to be a good reference point for those returning to your home page. Keeping those in the same place and not altering their web address show clients they can rely on you.
In addition to being a low risk/high reward marketing tool, video has become an ally among small business owners, mostly because it's fairly simple to execute and can be done on a budget. If you want experienced video marketing designers to help get you started with your video editing needs, or even to start creating animated explainer videos, check out Delesign's flat rate services today.